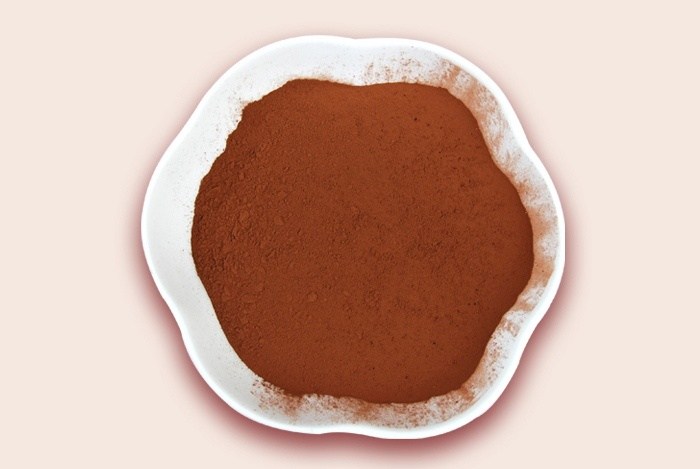 Cocoa powder is divided into high-fat, medium-fat and low-fat cocoa powders according to their fat content. High-fat cocoa powder contains 22%~24% fat medium fat cocoa powder contains 10%~12% fat low-fat cocoa powder contains less than 10% fat.
The natural cocoa powder has a pH of 5.0 to 5.8 and has a strong natural cocoa aroma. In addition to being used directly in the production of chocolate and beverages, cocoa powder can also be used in tobacco, pharmaceuticals and other industries.
In the production details of Wuxi Huadong Cocoa Food Co., Ltd., the seamless connection between cocoa cake transfer and milling, and the strict control of baking temperature control are the key to the quality of the cocoa products of Wuxi East China Cocoa Food Co., Ltd. These are irreplaceable links.

Product Name: East China, Shang Ke
Grade: Excellent
Granule Size: 200 mesh Above 99% Place of
Origin: Wuxi (Materials from West Africa)
Payment terms:
1) For goods: 30% TT in advance in 3 days from the confimed order date+70% TT against Documents copies
2) For commission: Full conmmission will be sent to the pointed bank as soon as full goods amount collected
Loading
quantity:
15 mts per 1*20FCL 25 mts per 1*40FCL without pallets
Lead time: Around 20 days from the preayment arrival date.